Oman Finest Bird
Wildlife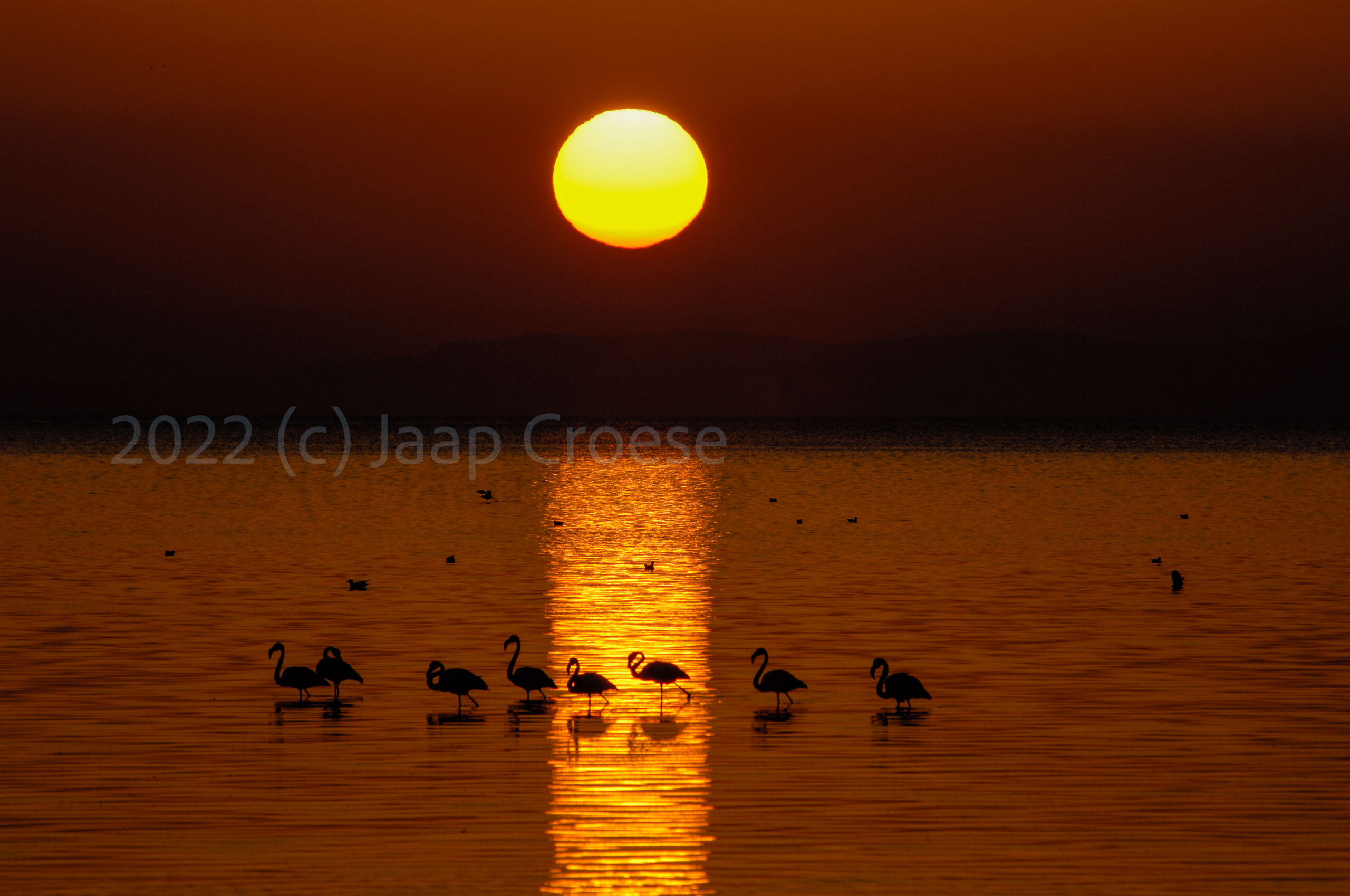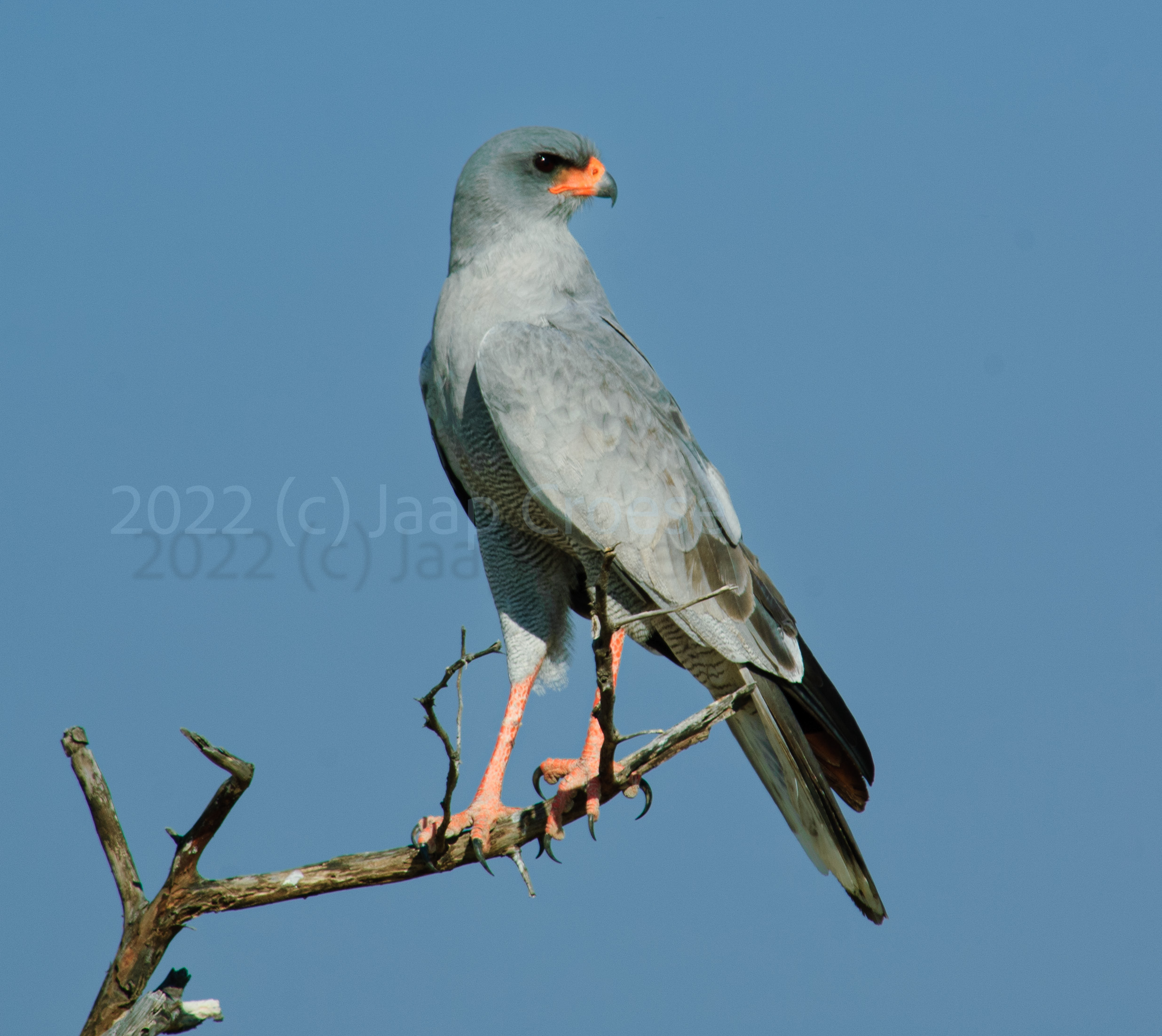 We have very experienced bird watchers available
Professional and Reliable
Bird Watchers You Can Trust
"We are extremely happy that we chose to do bird watching with your team. The entire staff are very knowledgeable, professional and hardworking. I can honestly say that this was my first bird watching trip in Oman and I enjoyed it from the beginning till the end."
"We were delighted with the outstanding Bird watching Team, Thank you so much. What a wonderful and knowledgeable guides. I will definitely recommend your firm to others."
"Your guides did a great job showing us for 3 days bird life! The atmosphere was so relaxed and we had all the time to enjoy the nature and the birds! I would most certainly come back to Oman and use your guys again and I would recommend them."
Welcome to WordPress. This is your first post. Edit or delete it, then start writing!
Read More