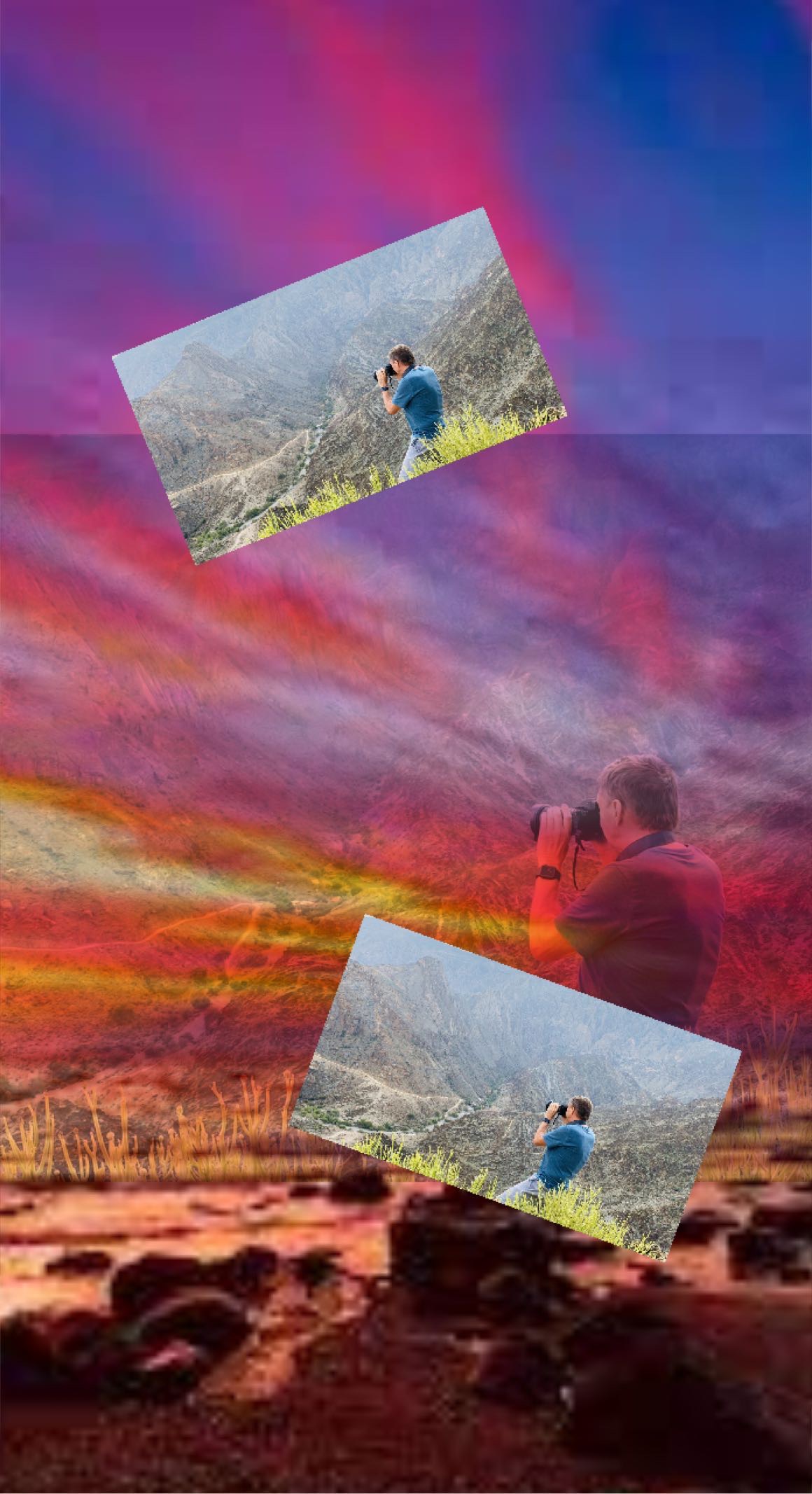 Web Design
Building your websites from scratch.
Web Design
Maintaining and updating your websites.
High Quality Printing
* Printing on Paper,
* Canvas,
* (Matte) Acrylic Glas and
* Aluminium
High Quality Scanning of
Slides
High Quality Scanning of
Negatives
Restoring the quality of
Old Slides and Negatives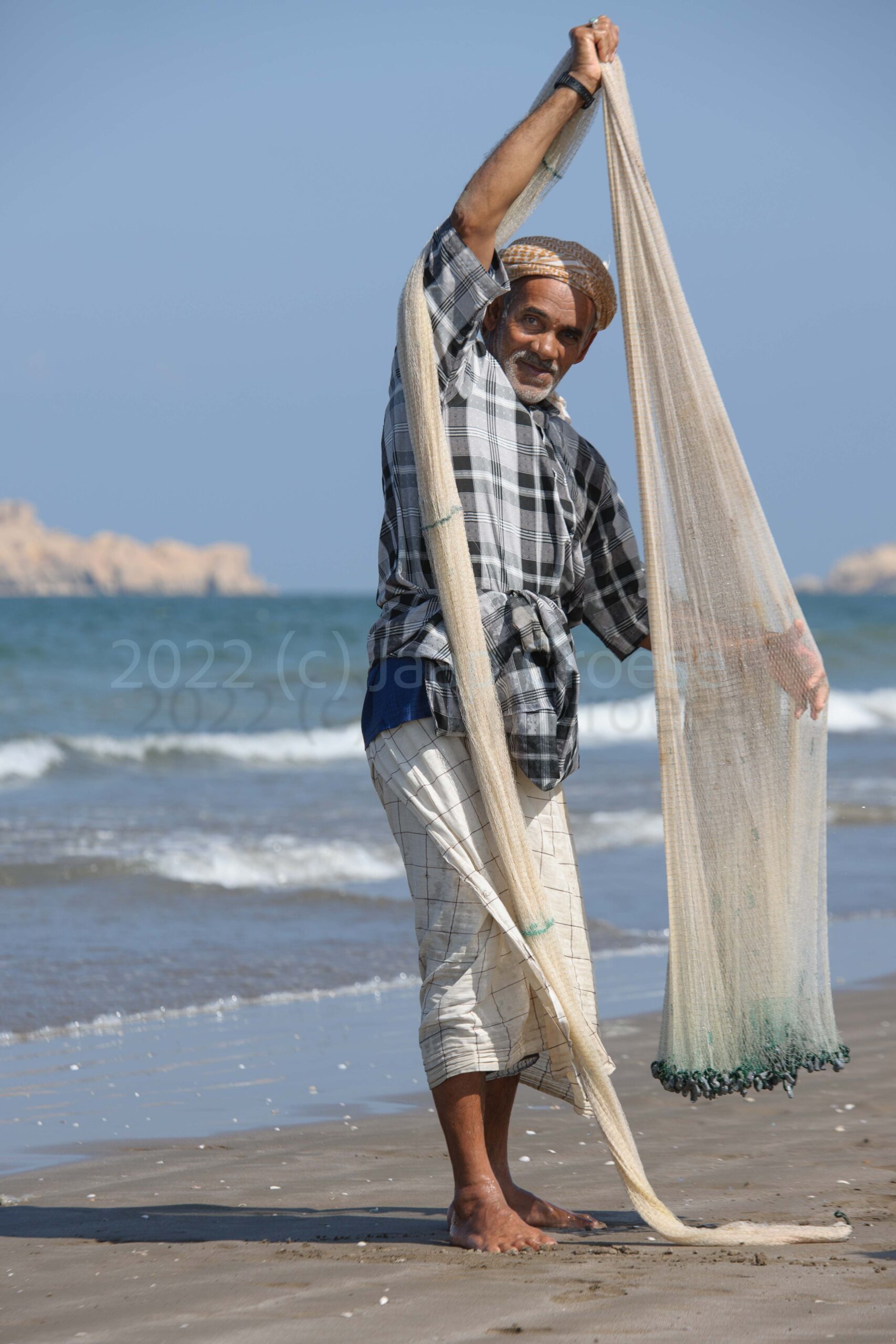 Photography Trips
We organize daily Photography Trips with a large variety of topics such as nature, Landscapes, Heritage and Culture. We will explore the lesser spotted Oman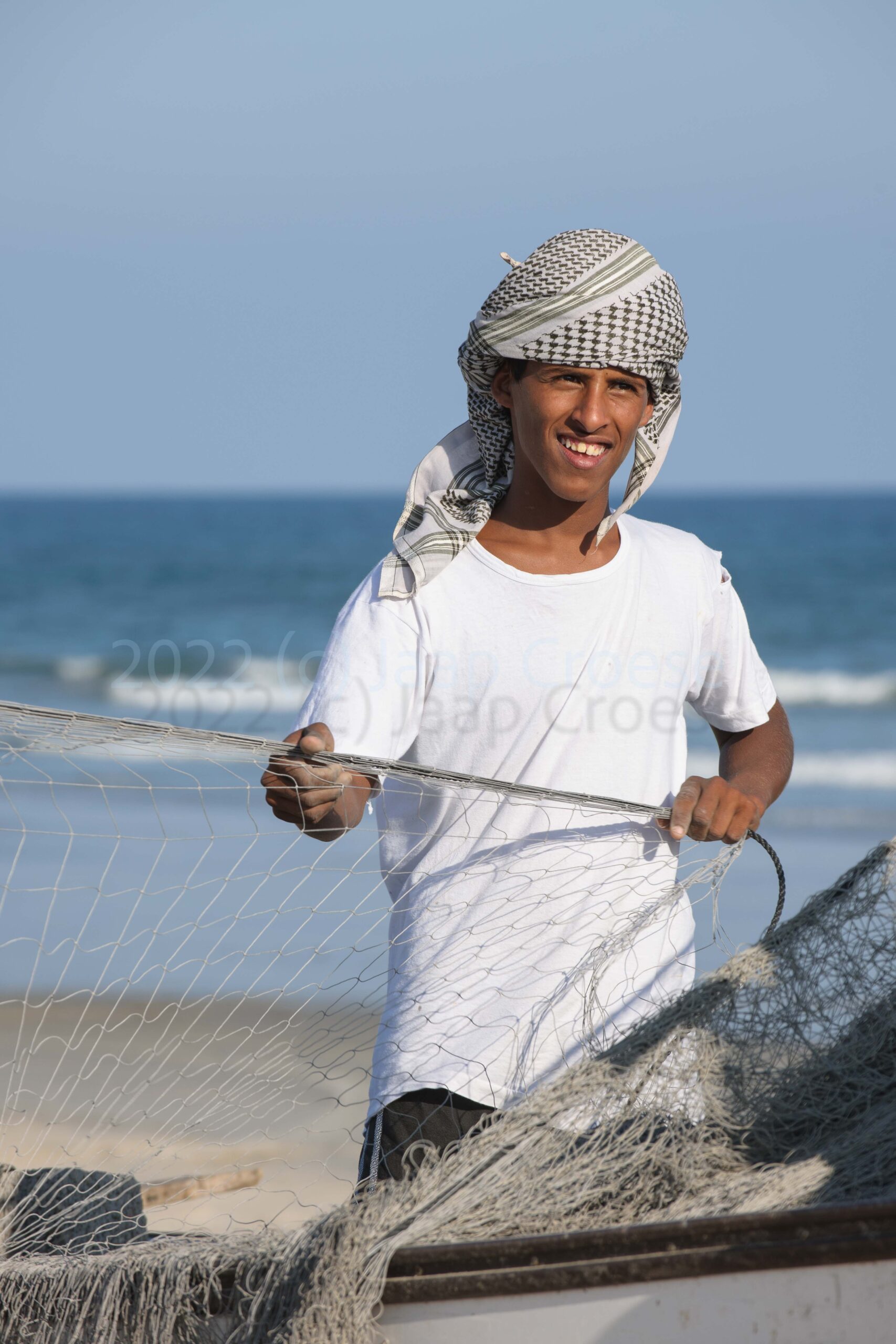 Photoshop Workshop lectures
In the evenings workshops are organized to evaluate and discuss the pictures taken during our trips and to see how we can improve the techniques. Further on Photoshop editing will be discussed and practiced on available iMacs.
"Original and with an innate understanding of their customer's needs, the team at Oman Photography are always a pleasure to work with."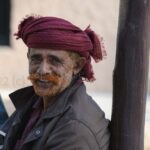 We are here for you to make tailored Photography Trips in Oman: Nature, Culture and Heritage. We have a team of very experienced guys, including Omanis and myself, originally from The Netherlands, with 35 years living experience in the Sultanate of Oman
I am also creating websites for our clients and giving Photoshops workshop lectures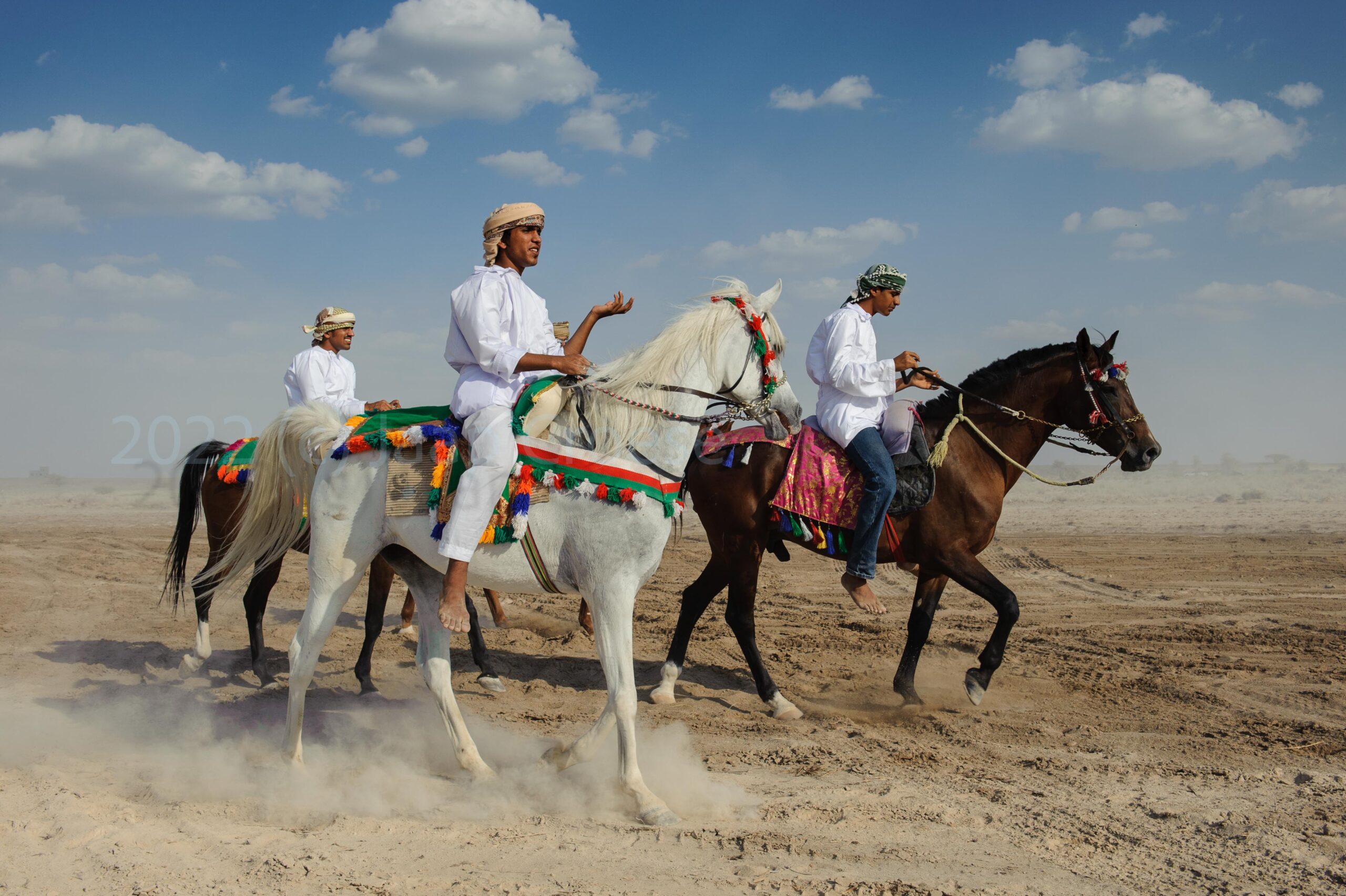 When you're curious about our features, 
a tailored organized photography trip in Oman, 
or attending Photoshop workshops, we're here to answer any questions.