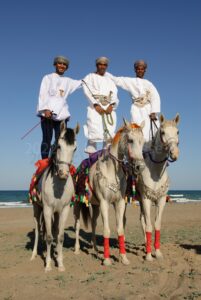 We can build and maintain your websites from scratch.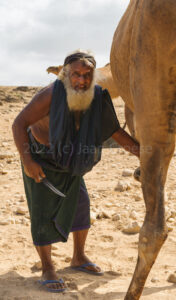 We organize 1 or 2 days (1 night camping)  Photography Trips with a variety of topics such as nature, Landscapes, Heritage and Culture.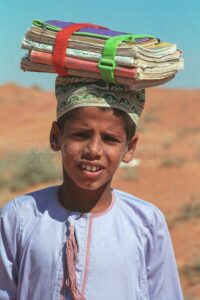 We support the Professionals in our Printing service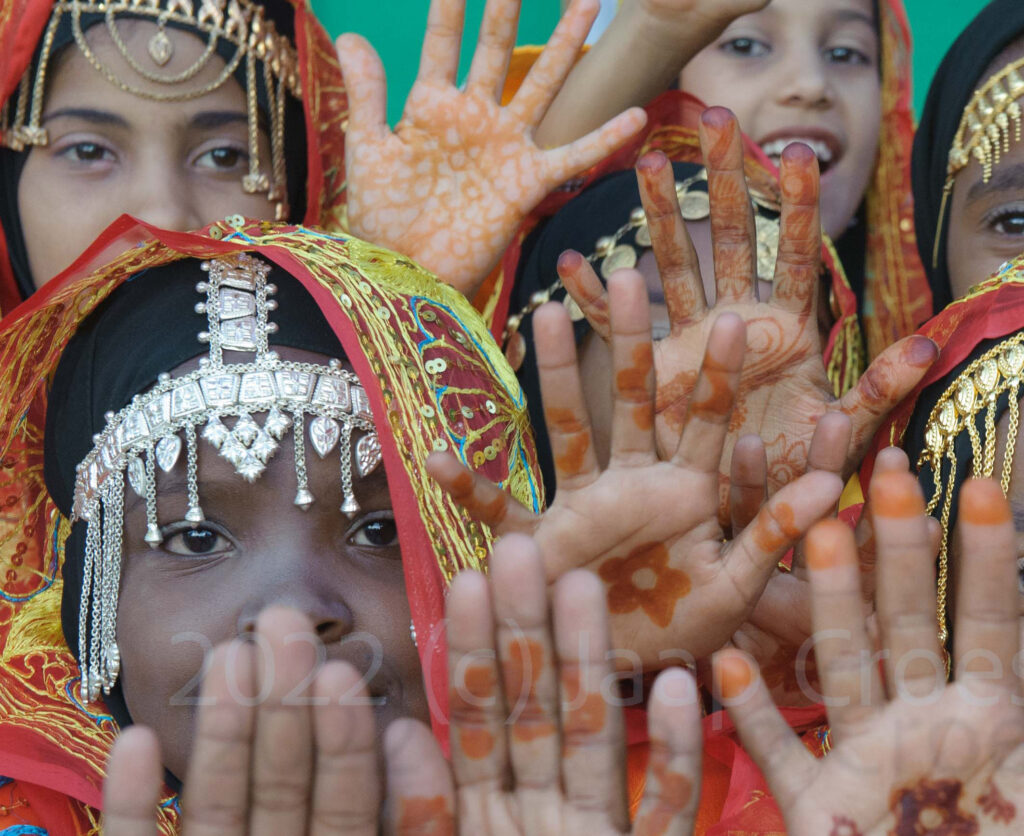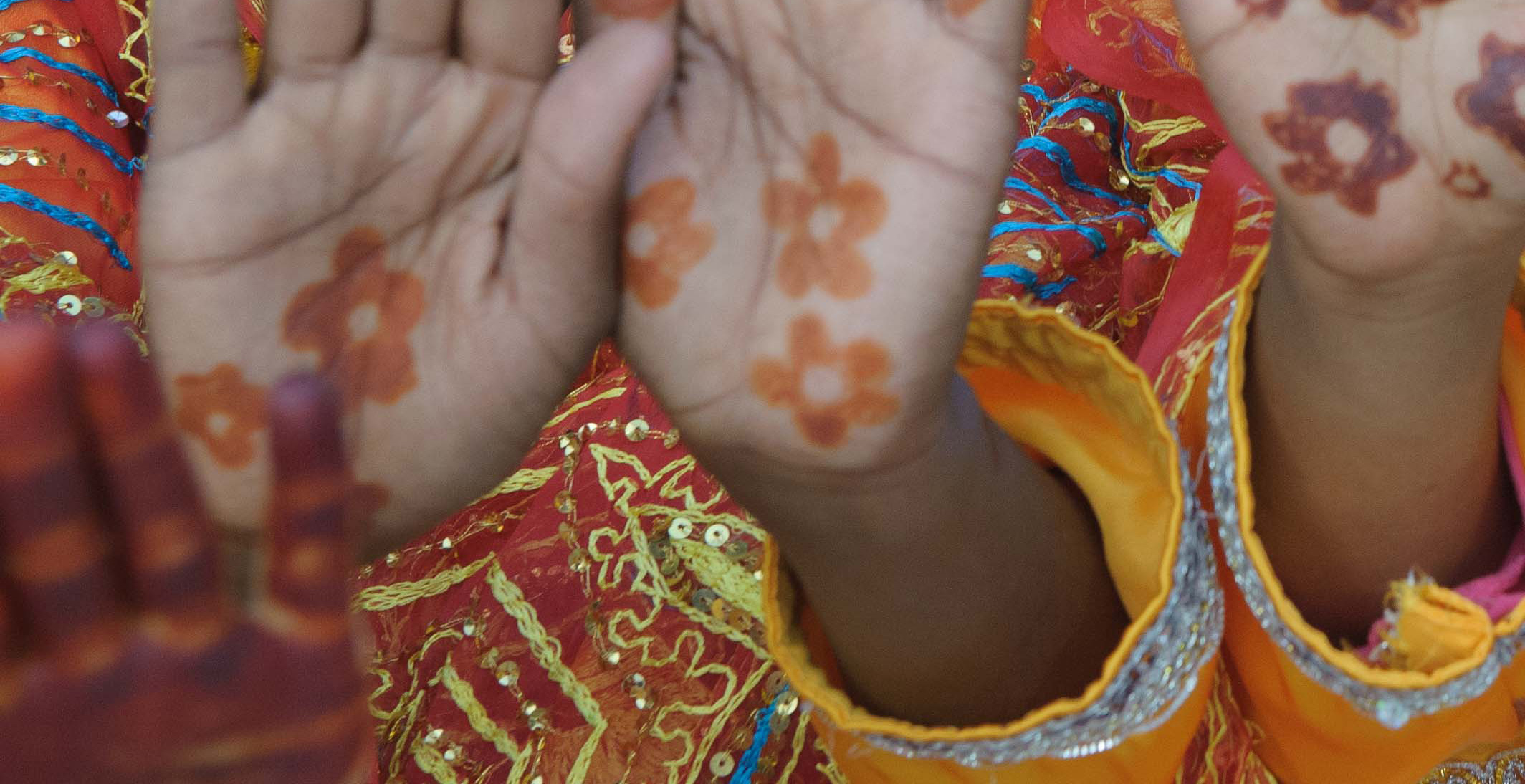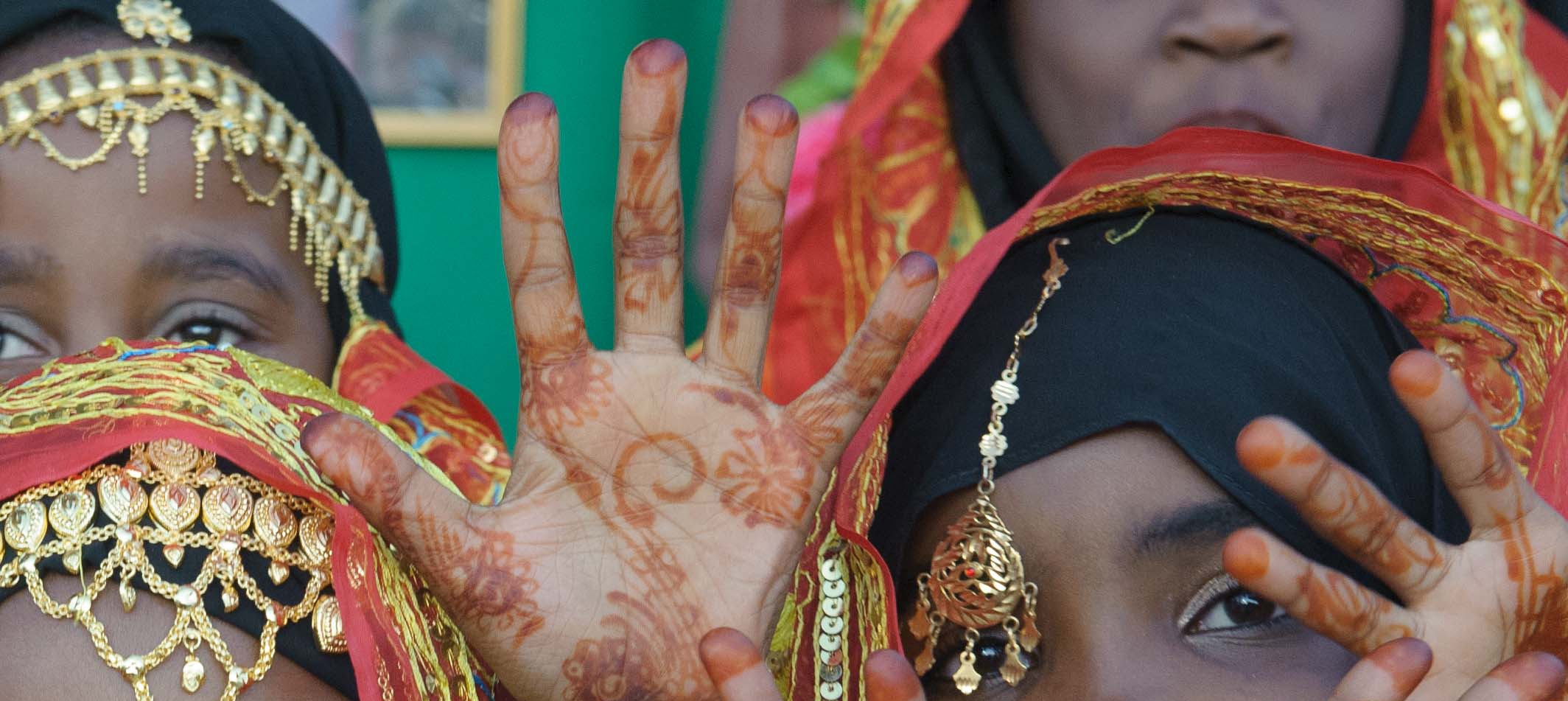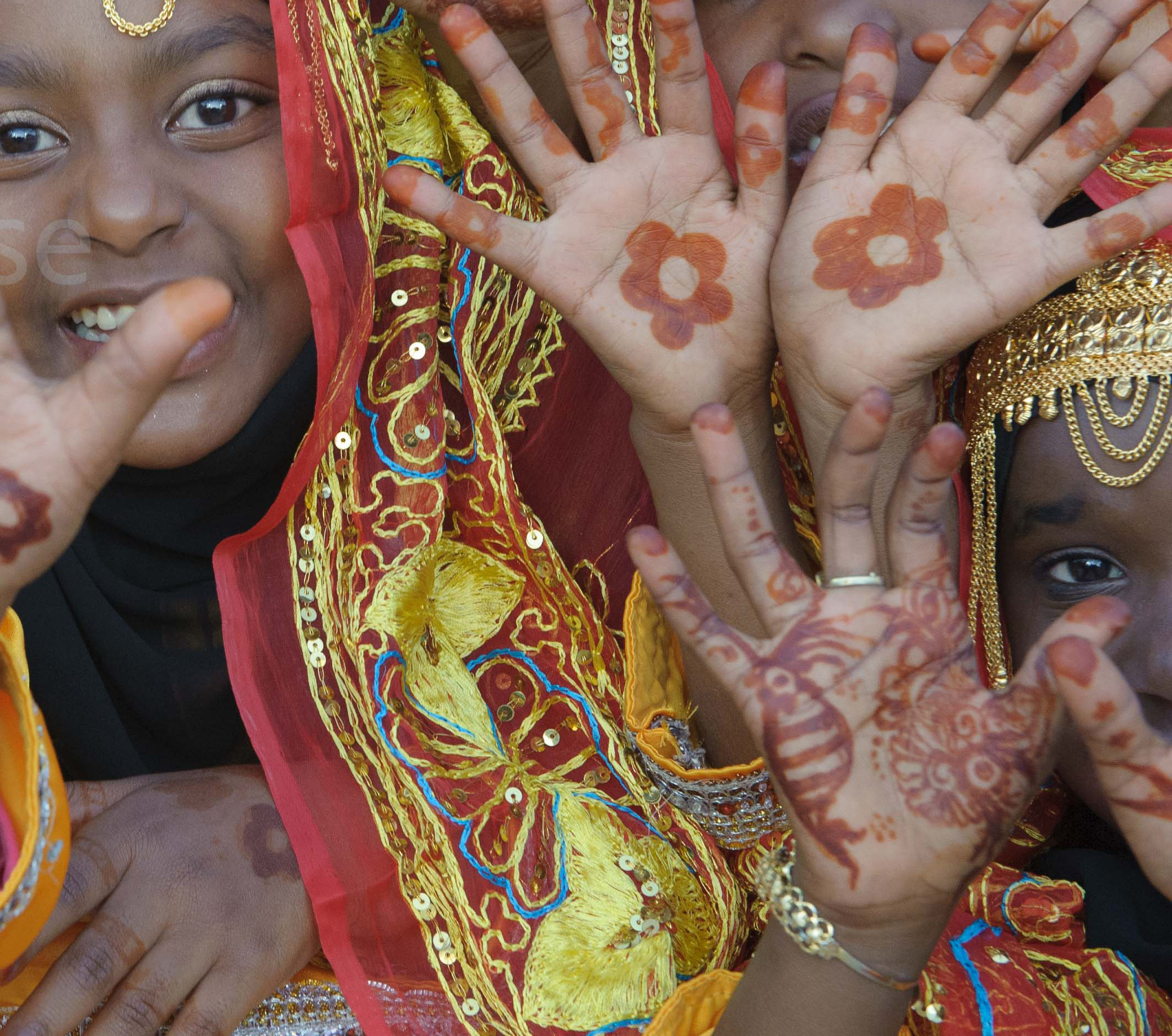 Photoshop workshops/lectures
In the evenings workshops can be organized to evaluate the pictures and see how we can improve the techniques and some Photoshop editing will be discussed on available iMacs.
Photography trips, Photo editing workshops, slides and negatives scanning, printing and framing